About Us
The GMC Family Office, and its operating entity the Unified Financial Group, is the multi-generational investment arm of the Campbell family. The five generations of the Campbell family have deep roots in Canada (primarily Vancouver and its environs) and the USA (primarily California and Nevada). Accordingly today the Family is focused primarily on US/Canada business ventures.
The Family has strategic relationships with other international Family Offices, High Net Worth Individuals, VC's, and strategic individuals that we very carefully integrate with companies we choose to participate in. We examine a wide variety of companies. We seek technology based situations with paradigm shifting capability that enhance the human condition significantly. We do not waver from these three requirements. When we find the appropriate situation we commit completely and manage the investment from inception to liquidity often with enterprise level partners.
The current technologies we are focused on are smartphone/ mobile innovations, image and video compression, mobile broadband and other emerging technologies which benefit the public good. We have been committed to these innovative technologies for several years and have now secured major strategic relationships and are well down our preferred development/marketing/licensing path.
We also believe that the Internet of Things (IoT) combined with innovative mobile solutions, public/privateCloud and AI functionality are destined to significantly alter the way we live. Accordingly, as our current projects mature we are interested in reviewing emerging technologies in this space, that meet our investment/participation criteria.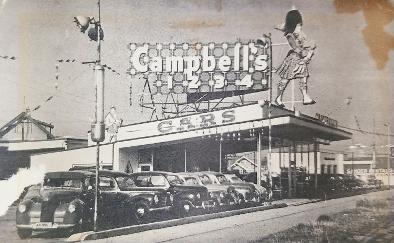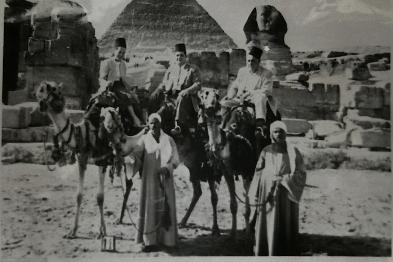 Strategy
We invest and assist with mechanisms for obtaining sufficient capital through our network utilizing our Unified Financial Group entities, using appropriate financing methods, to achieve our chosen Partner's business objectives offering finance, structural strategies and technical guidance.
We provide granular assistance regarding product development and implementation, corporate development and financial planning, initial product launch, listings and regulatory approvals, and the design and preparation of the appropriate liquidity event.
Provide high level introductions to Family Offices, HNW and enterprise level corporations known to us for the business synergies they can provide to further the Partner's business objectives. We also introduce additions to the Company`s Board of Directors, Executive Officers, and/or Board of Advisors.
After conducting extensive due diligence, and deciding to participate, we work directly with management, and often take a significant role, to delineate and implement a strategic plan for the future of the entity. We participate directly in a very limited number of ventures and are prepared to devote whatever time and energy are required.We provide new investors and create financial strategies. We also provide direct and strategic guidance to our Partners on all other corporate, technical and business issues.